WooCommerce is a great option if you want to start selling products online.
This is a plugin that can be installed on any WordPress site, and it allows you to create a professional eCommerce store quickly and easily. In this blog post, we'll discuss some expert tips for creating a successful WooCommerce store. We'll cover topics like managed WooCommerce hosting, website optimization, shipping options, social media marketing, and more!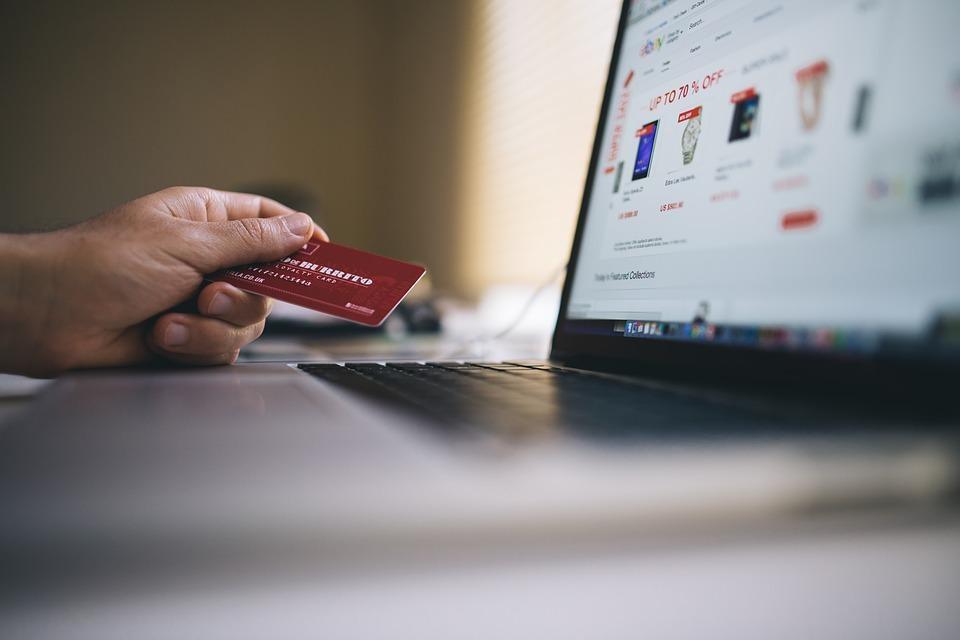 Managed WooCommerce hosting
If you are serious about selling products online, you need to invest in a good hosting plan. The folks at Nestify point out that WooCommerce can be resource-intensive, so it's important to choose a host that offers fast loading speeds and reliable uptime. We recommend choosing managed WooCommerce hosting. These companies offer professional WordPress hosting plans designed specifically for WooCommerce stores. They also have expert support if you have any issues with the store. Additionally, managed WooCommerce hosting plans often feature one-click WordPress installation, automatic updates, and more.
Optimize your website
Once you've sorted out your hosting, it's time to start optimizing your website for conversions. You want to make sure your website is fast, easy to navigate, and mobile-friendly. A good starting point is to use a theme designed for WooCommerce stores. These themes usually come with built-in features like product sliders and image galleries. Another important thing to keep in mind is website speed. If your website takes too long to load, potential customers may get frustrated and leave without making a purchase. There are things you can do to speed up your website, such as using a content delivery network, optimizing images, and using caching plugins.
One of the most important things you can do to optimize your WooCommerce store is to focus on SEO. This means optimizing your website to increase search engine visibility and increase your chances of ranking high in the SERPs. There are many things you can do to improve your SEO, such as adding keywords to titles and descriptions, creating high-quality content, and building backlinks.
There are good shipping options
The next thing you need to consider is shipping. You need to decide how to deliver your product to your customers. Will you offer free shipping? Flat rate shipping? Or will you charge shipping based on the customer's location? It's important to offer multiple shipping options so your customers can choose the option that best suits their needs. You should also make sure your shipping rates are clearly displayed on the product page and at checkout. Your customers will expect to be able to choose from a variety of shipping methods, and they also expect fast delivery. To meet these expectations, you need to work with a good shipping company. There are many different shipping companies out there, so it's important to compare rates and services before choosing one. Work with a reputable shipping company to provide your customers with tracking information and guaranteed delivery times.
Use social media marketing
Social media is a great way to market your WooCommerce store. You can use it to drive traffic to your website, promote your products, and build relationships with your customers. Social media platforms like Facebook and Instagram provide great opportunities to promote your WooCommerce store. Start by creating social media accounts for your business on the platforms where your target customers are most active. Then, post regular updates about your products, services and promotions. Make sure to use high-quality images and videos to grab attention and encourage people to click through to your website. You should also consider running social media ads. These ads can be specifically targeted to people who may be interested in what you sell. You can create ads and target specific demographics, or you can simply share links to your products on your social media profiles. By using social media marketing, you can reach more potential customers and increase your sales.
Offer discounts
One of the best ways to encourage customers to buy from your WooCommerce store is to offer discounts. You can offer discounts on individual products or offer site-wide sales. You can also offer coupons and promo codes to your customers. These discounts will help you move inventory and attract new customers. Just make sure your discount offers are displayed clearly on your website so potential customers don't miss them. You can also send your subscribers email newsletters with coupons and promo codes. Also, you can work with influencer marketing agencies to promote your discounts and coupons. By offering discounts, you will be able to increase sales and increase profits.
Provide good customer support
Lastly, providing good customer support is important. This means having a team of customer service representatives available to answer questions and resolve issues. You should also have a strong knowledge base on your website so customers can find answers to their questions without having to contact customer service. Also, you should provide live chat support so that customers can get help in real time. By providing good customer support, you will be able to build relationships with your customers and keep them coming back. You can also resolve any issues that may arise to keep your customers happy.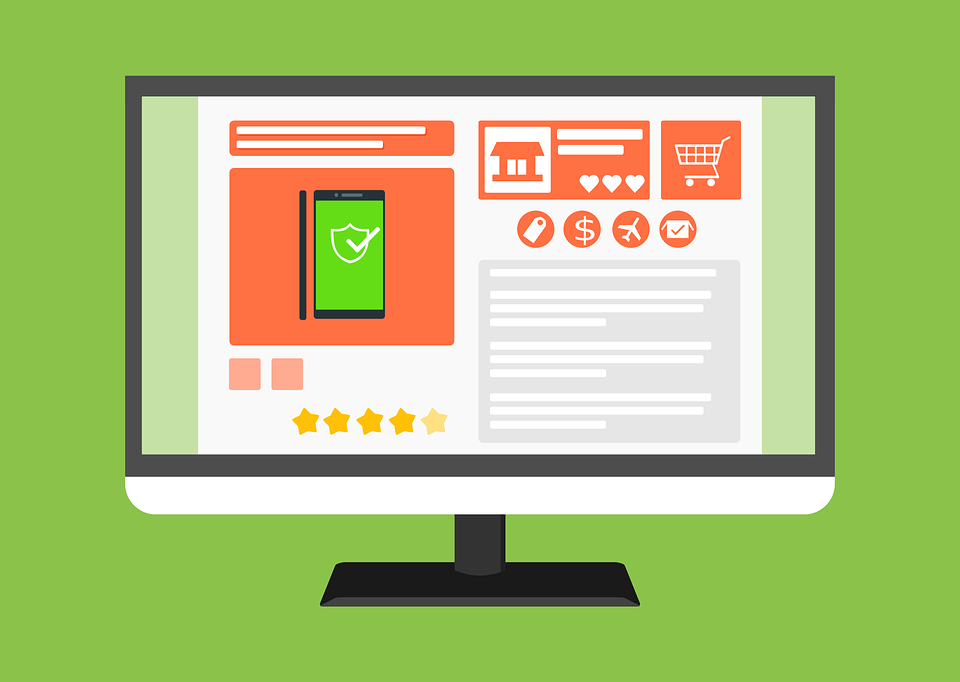 Creating a WooCommerce store can be a great way to sell your products online. By following these expert tips, you'll be on your way to success. Be sure to invest in managed WooCommerce hosting, optimize your website, offer good shipping options, use social media marketing, offer discounts, and offer good customer support. With these tips, you'll be well on your way to creating a successful WooCommerce store. Make sure to do your research and plan ahead to set yourself up for success. With a little effort, you can build a thriving WooCommerce business. We hope this article was helpful to you!